Benefits of Becoming Our Brand Ambassador
Check out some of our Brand Ambassador Program Benefits Below!
Earn Money
Receive 10% commission on all referral sales using your unique Ambassador Referral Link!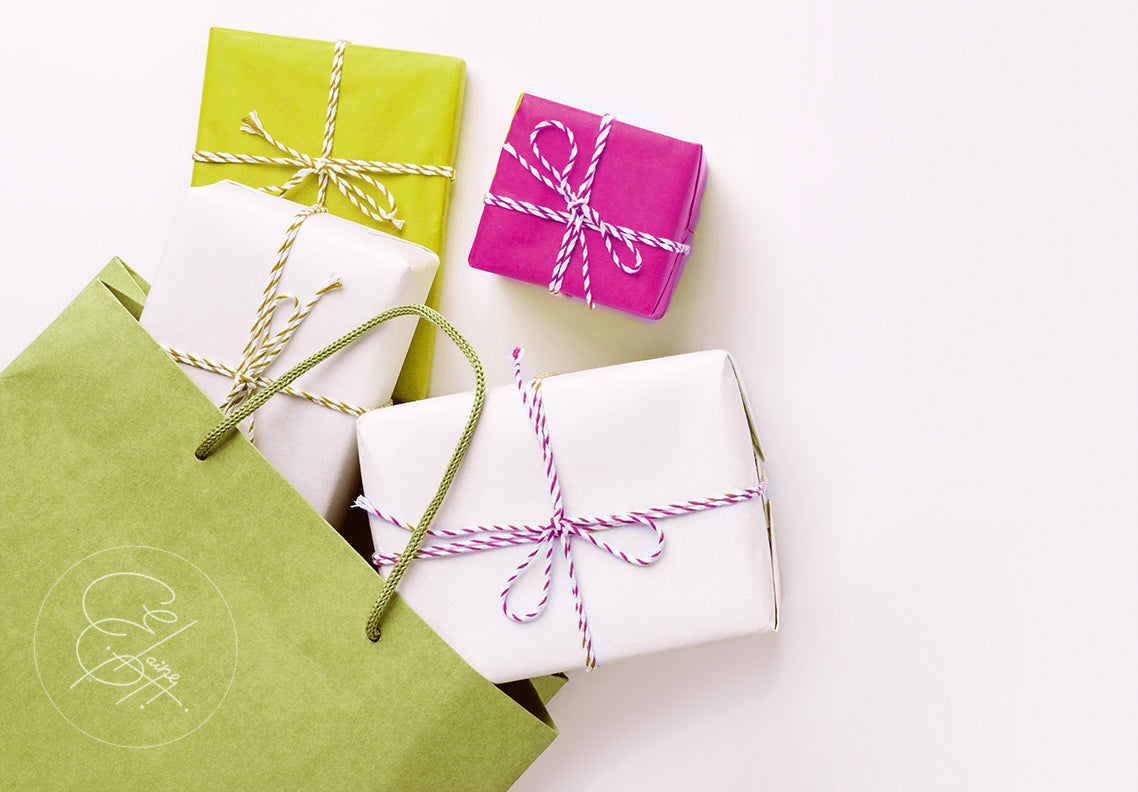 Earn Bonus Perks!
Reach certain thresholds each quarter for extra bonus rewards & gifts!
Special Ambassador Discounts
Receive a 15% discount on all your orders using a special discount code we give you upon approval.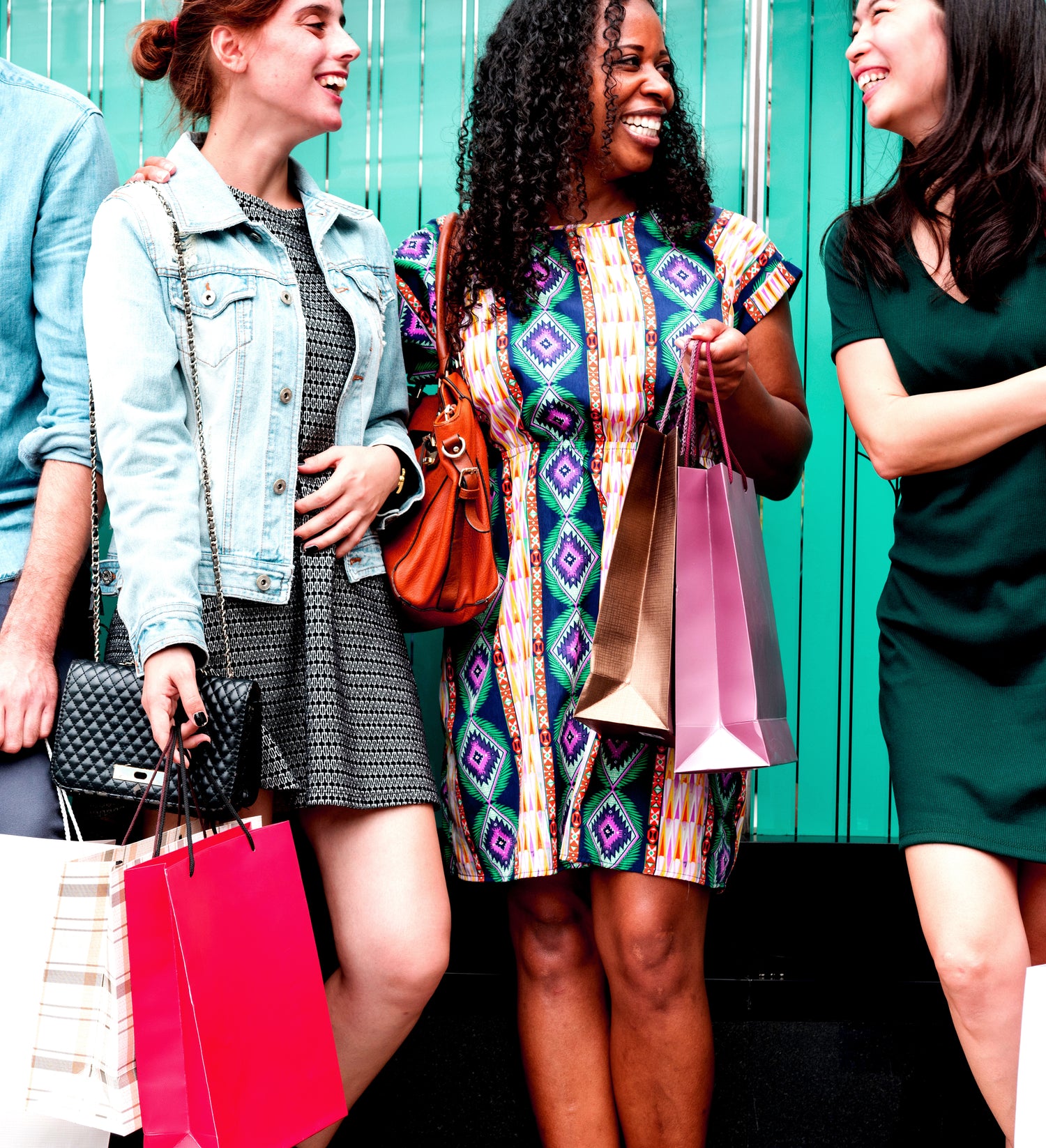 Perks for Your Audience
We partner with you to give your platforms/audience incentives to use your Ambassador Referral Link!
Customer Discount Code: A unique code associated with your referral link that gives your audience 10% off when they use your link to make a purchase and enter the code at check out!
Sneak Peaks: Ambassadors get sneak peaks of new products/design collections etc to share with their platforms before we advertise it publically.
Bonus Incentives: We will periodically give ambassadors unique discounts/perks to share with their platforms to further incentivise them to use your referral link!
Click the button below for more details!
Already an Ambassador?
Click below to login to the Ambassador Dashboard